Welcome To Refinery Automation Institute, LLC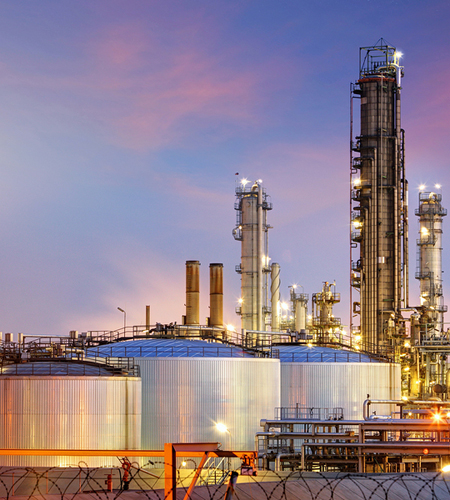 Refinery Automation Institute, LLC is a Fuel  blending consulting company located in United States, providing blending advisory services for gasoline,diesel and bunker worldwide.
We provide Blending Advice such as:
Addressing ON and RVP giveaway, Planning & Scheduling giveaway, RIN Headaches, buying the $-Best components.
Design In line Blenders with modular drop-in place, skid mounted and pre-wired, for gasoline, diesel and bunker. Automate the blending process, has never been so easy. We will help you through all the steps, with performance guarantee.
We are here to provide high quality service with over 25 years of experience, offering the best blending $-advice. Click here for the full list of our services.